We discover your business & create your branding
Our design studio is based in the beautiful Mersea Island, near Colchester in Essex.
We pride ourselves on creating our best design for your business.
We don't believe in a one size fits all approach, we want to know all about your business, your ideas and use them to create your website.
Using our passion for design and creativity we want nothing more than your enhance your business and make it a success.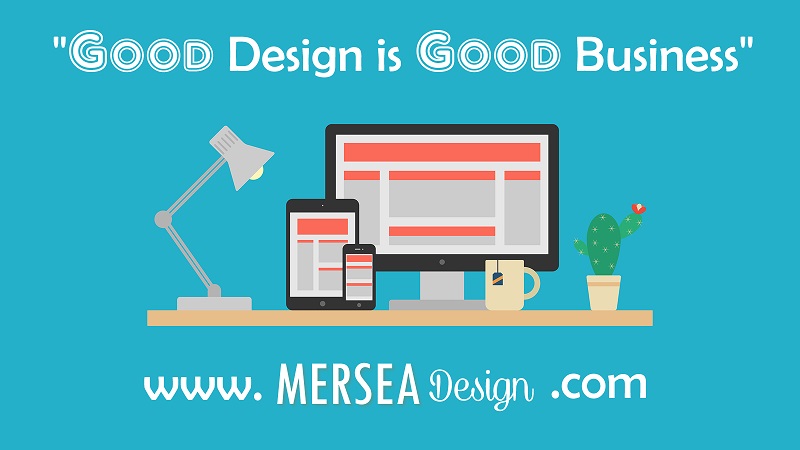 Website design, Logo Design, Digital Marketing, Branding, SEO, Social media in Essex and all over the U.K
To view our some of our projects: click here
"Love our new website! Thank you so much for your advice and help!" – Ola
Fill out the form below to contact us: