What is a Blog?
A blog is an interesting and often informative piece of writing often added to a website which helps the reader find out more about a topic or a company.
Blogs can be written about the services that you or your company offer, recent projects, upcoming projects, advice or it can be about any relevant topics related to your business.   Be mindful to keep on changing the topics of your blogs.  Its about giving people something interesting and helpful to read.

What's a Vlog then?
That's like a blog, but it's on screen. A video blog is where you record on a camera your Views, advice etc.
Does my business and website need a blog?
Once you have your brand spanking new website you will need to keep it updated, exciting and full of changing content. So most definitely yes!
A blog is a fantastic way of regularly updating and rejuvenating your website and is a must have to boost your SEO.
You gain up to 55% more traffic when you regularly blog. Now that could make a huge difference to your business.
Not only does a writing blogs make google and other search engines happy, it also gives your website visitors something to digest and keep them on your website for longer.
How often should I do it?
Be consistent and regularly write a blog, whether it be twice and week or once a month.
I Don't know what to write?
This is a common concern and that's why many blogs fail. It's important to write a blog full of information that readers are genuinely interested in reading and can even be helpful. It's important to write relevant blogs to your field or business. Getting users to interact with your blog is even better.
At Mersea design we  offer a blog content and submission service as part of our marketing tools to ensure your blogs are content rich and something readers find interesting and helpful to read.
Contact us to find out more about our marketing services.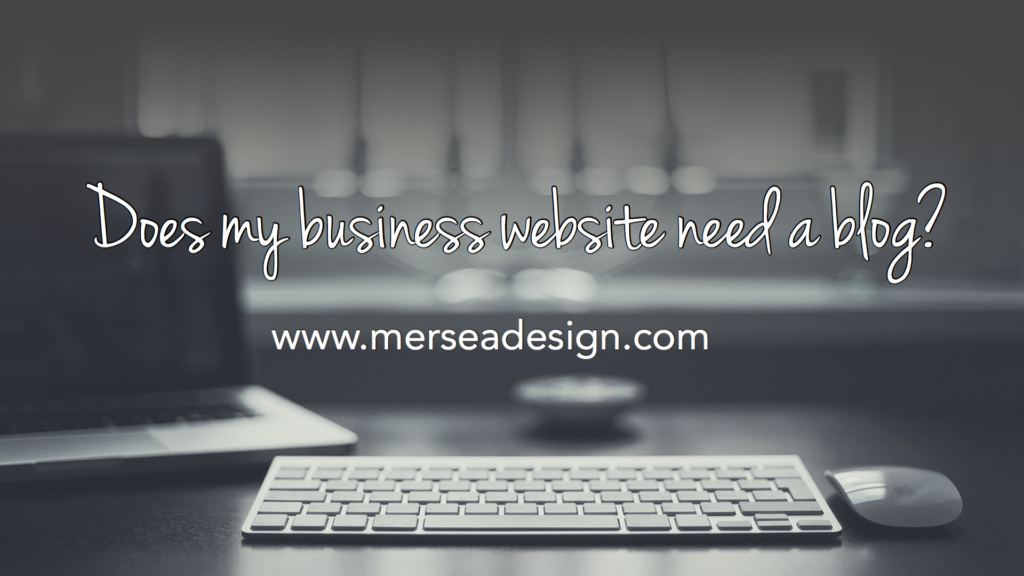 Colchester Website Design, Website Design Colchester, Web Design Colchester, Web Design, Logo Design Colchester, Logo Designer, Graphic Design, Graphic Design Colchester, Leaflet design Colchester, leaflet design, Brochure Design, Advertisment Design, Ad Design, Colchester, Essex,