What is branding?
Branding is a way of instantly letting customers instantly recognise your business. It's a way of expressing and identifying your business.
It's more than just a having a logo, it's about creating a logo which represents your own unique business and the story whole story and ethos behind it.
This unique branding should also continue throughout your website, business cards, leaflets, flyers, adverts and all prints, vehicles and even business premises.
I am a small business, Do I need branding?
Most definitely, yes! Every business needs a brand. How else will you stand out amongst crowds?
A strong brand is more important than ever. Especially in the digital age. You need a strong, distinctive, consistent brand to show all our business can offer and be instantly recognisable to current and potential customers.
I have brand, but I think I need to change it?
Re-branding a business can give it a new lease of life and create more success. If your business has outgrown it's current branding or you feel your branding is not strong enough and letting you down, it's time to change. Sometimes it can be daunting to change your branding, especially if its something you had from when your business started. But with careful planning the transition will be smooth and also an exciting time for your business and growth.
At Mersea design we do more than just design, we find out about what you want your business to represent, the whole story behind it, who you want to target and it's then we create your brand.
Get in touch To find out about how we can help your business brand.
01206 382388 or laura@merseadesign.com

Tips For creating a strong brand:
Be consistent
Make sure your branding design is targeting the right market  
Chose a message that is timeless and strong
Believe in your branding
Separate yourself from your competitors
Lead the way don't follow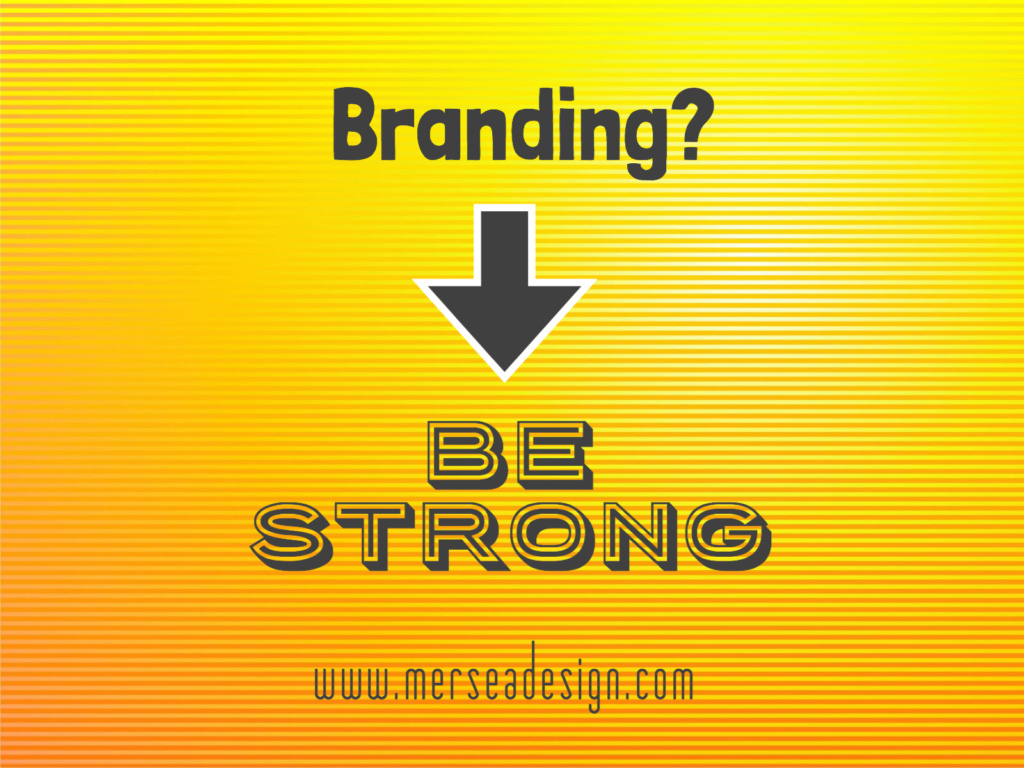 Mersea Design is based on West Mersea near Colchester in Essex.  We provide branding and re-branding, Website Design, Graphic Design, SEO, for customers from the local area and from across the U.K.