Why do I need a website when I have offline advertising?
It's more important than ever to get a get your business online and have a well designed, responsive website. which works on all devices. Word of mouth advertising can only get you so much work, but by also getting your business online you can dramatically increase enquires and sales. 
Most people now have instant access to the internet, through smart phones or tablets.  It is not surprising that most searches for businesses in the area are done online.  Where paper directories were once a place to go to, to find a service, its now changed. You can instantly be found through a simple search on google or another search engine.  However, its not as easy or as simple as it seems, your business needs to be represented online in the most sleek, up-to-date way possible and rank well in the search engine results and placed ahead of your competition.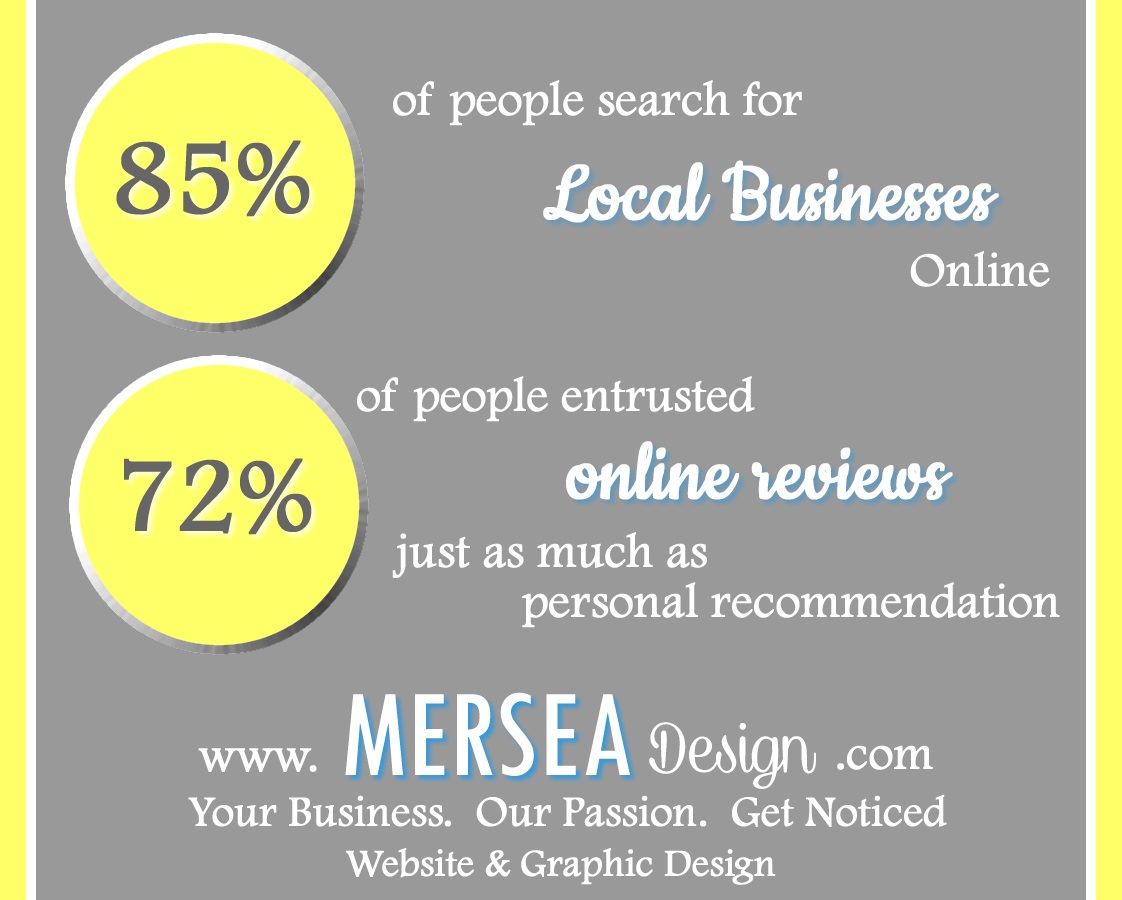 It's not just about quickly creating a website, it's about creating the best website and consistent branding/logo's that shows off your business. We take time to get to know your business and work out the best design for you, we have a passion for design and love creating sleek, on-trend websites and graphics.   
At Mersea designs we take care of your online marketing needs. We will work with you to build your website, we will host your website, set up your email accounts, get you on listed and ranking on Google and create and manage your social media accounts.   We also design and print your business cards, leaflets and flyers.  We have ongoing Search engine optimisation packages which can get you the most exposure.
Get in touch with us, we will be happy to chat and find out what your business is all about and how we can show it off.
Visit our website: www.merseadesign.com
Or e-mail us: laura@merseadesign.com
Or Call us: 01206 382388/07921 037901